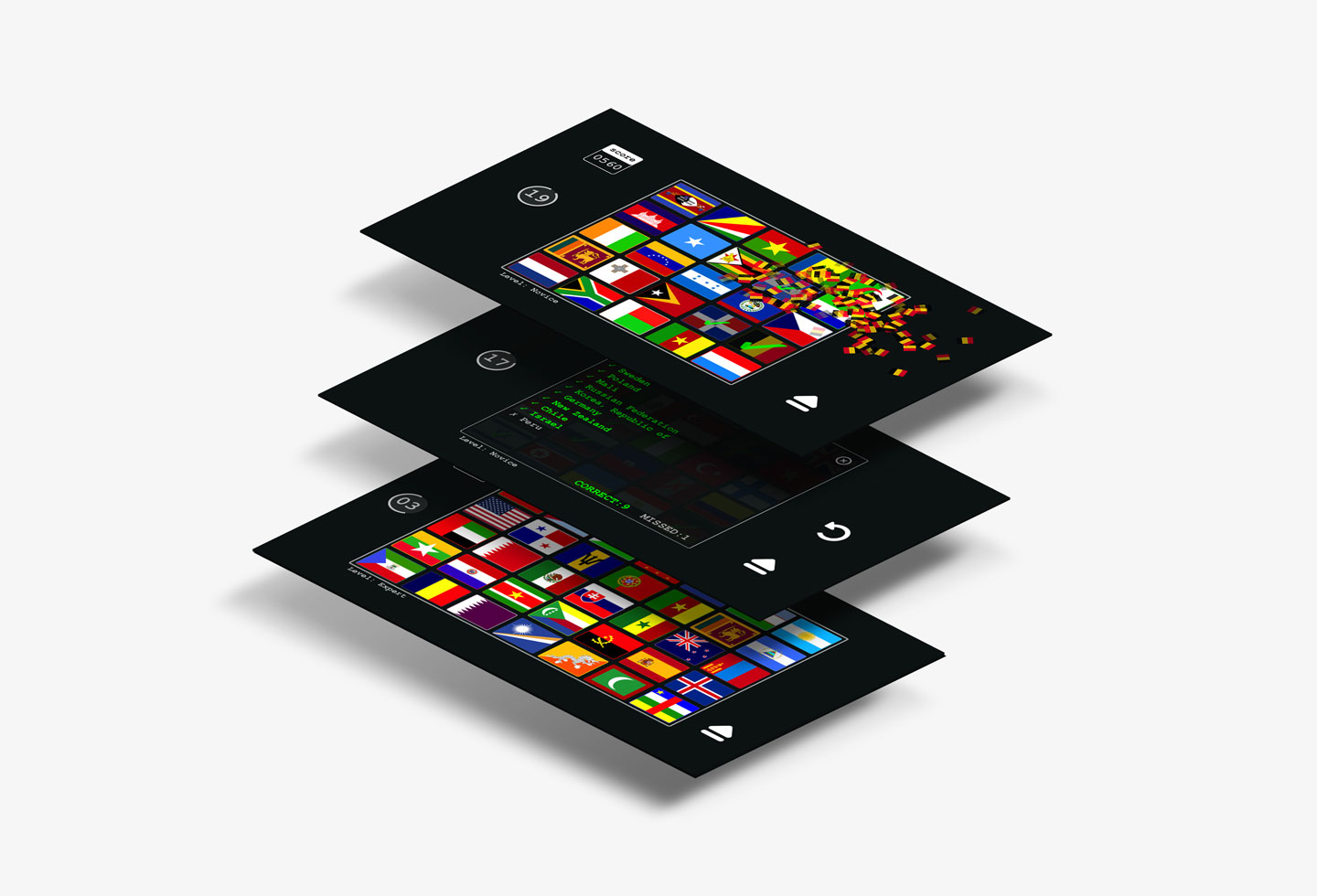 Drapo
Learn the flags of the world!
A new and unique twist on the flag quiz genre. Drapo is a fun game for all enthusiasts of world geography.
How many national flags can you recognize? Find out with Drapo and enjoy the amazing flag shatter effect!
Drapo tests your ability to match a country with its national flag. We won't ask you to type country names, you simply tap to play.
If you're looking for a fun, unobtrusive and game-oriented way to learn the flags of the world, Drapo has something really special to offer. It's an immediate value for anyone trying to learn or refresh their knowledge about the national flags, and may well be your cup of tea. It's fun and perfect for killing time.
Features
Contains 193+ flags.
3 Levels of difficulty (Novice, Intermediate, Expert). In the Novice Level, we use the most popular national flags.
Game Center (Leaderboards to compete with other players, Achievements to challenge friends)
Built-in multi-language support
Speech synthesizer to read countries' names in the language you set in the app.
Flag color effects
Flag shatter effect (when you correctly identify a flag)
How to play
As soon as a country name appears, tap the corresponding flag to identify it before the timer expires. The faster you correctly identify flags, the more you score.